We offer a 90-day money back guarantee on our self defense items. If you don't feel more secure, empowered, and self confident with your purchase, you can return it for an exchange or refund within 90 days – NO QUESTIONS ASKED!
Quality Products!

Fast Shipping!

Free Shipping $75 and up!

100% Satisfaction Guarantee!

90 Days Money Back

SUPERB Customer Service!
You will experience Superb Customer Service and Quality Products with every purchase you make. We guarantee it!
WE WANT YOU TO BE EXTREMELY HAPPY WITH US! If you're not happy, then we aren't either!
Be assured that your shopping experience is completely safe. The order site is secured using a SSL Web Server Certificate which encrypts all data to and from the site. You can be assured of the security of your information.
SELF DEFENSE
The Tools You Need to Protect Yourself are Right Here!
Our self defense weapons such as stun guns, pepper sprays, and tasers help you defend and protect yourself when you need it most.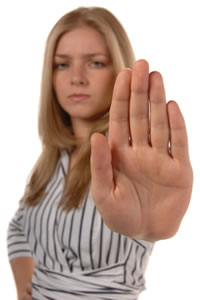 Crimes occur everyday. Now is the time to arm yourself with effective non lethal weapons. Self Defense Products give you hard hitting leverage over an attacker.
Gain the Advantage against an assailant by arming yourself with non lethal personal protection weapons.
These defensive tools help you defend and protect yourself when you need it most.
Stun guns have been around since the eighties.
Pepper spray is the go to choice for anyone, especially ladies who may not want to carry a gun.
For men or women's self defense, this is the place!
Our Self Protection Devices are exactly what you need to protect yourself whether at home or on the move.